Northern Soul Hoodies
The Soul Shop – Keeping Your Warm
Now, you know here at The Soul Shop we're always looking after you.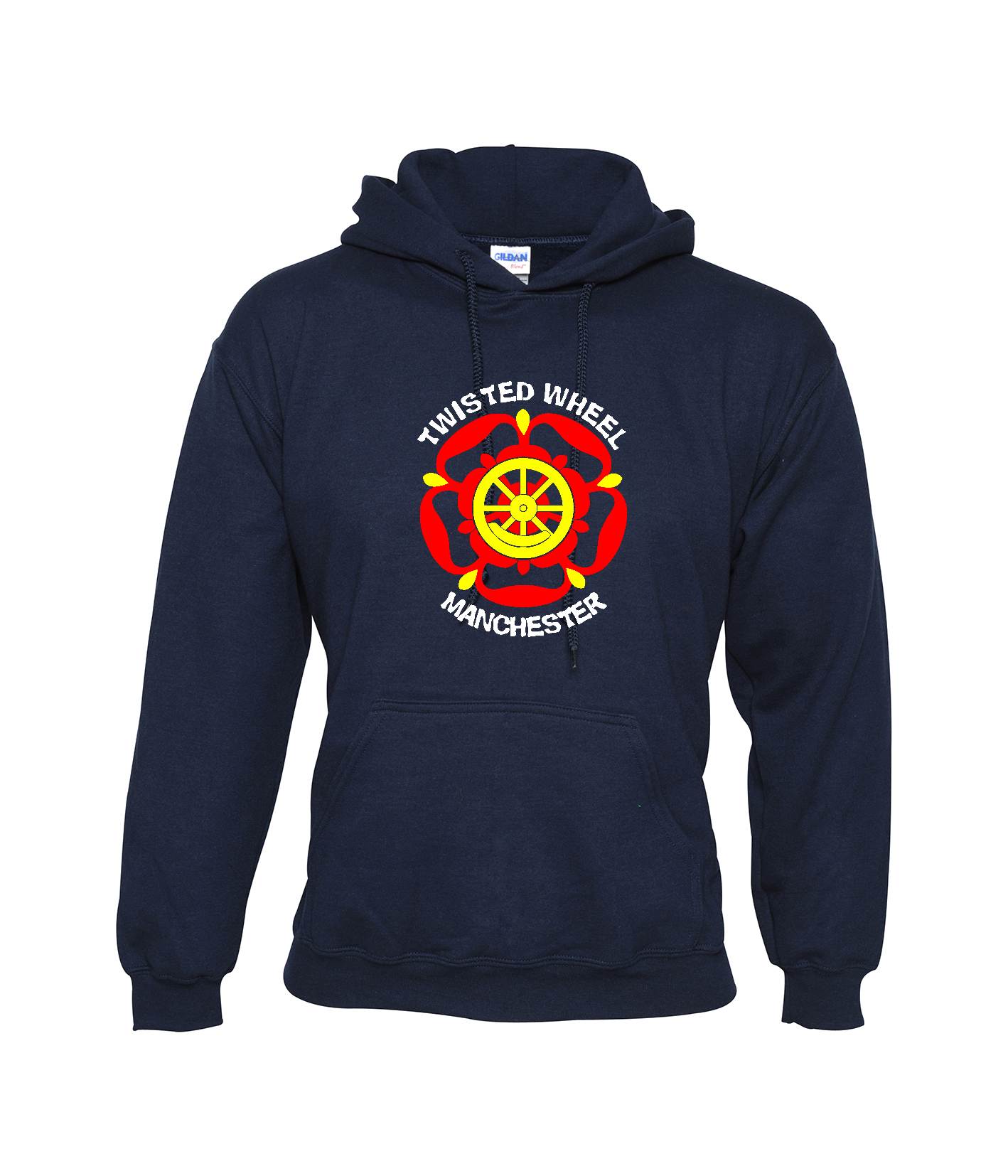 Well, as the nights are drawing in and it starts to get cold we were a little concerned we were encouraging you to wear just T shirts, and that you might get a chill. So, we decided to launch our very own range of Hoodies with all your favourite northern soul designs. That way you can still go out at night, safe in the knowledge you'll be warm!
We have all the popular designs from Keep The Faith hoodies to Stax and Tamla Motown. With colours from black to bright red and yellow (yes, never get run over again).  These hoodies have twin needle stitching detailing and a double fabric hood, with a ribbed cuff and hem. Great for just putting on and getting out the house!
Do get in touch if you don't see any designs on our hoodies that you can see on our T shirts. We can almost always change both motif colours and hoodie colours giving you your very own bespoke combination. A bespoke hoodie if you will!
Here are some examples of other designs. If you want more information just click on the image and it will take you through to the main site. Enjoy!
Posted: October 18th, 2012 under Products.

Write a comment